A great company that grew thanks to wheat flour.
Harinera del Valle is a company that believes in Colombia and that has worked for its well-being and nutrition for over 66 years. It has an established portfolio of products that are part of the life of Colombian families, accompanying them in their daily diet: Haz de Oros wheat flour, La Muñeca and Conzazoni Pasta, Doñarepa precooked corn flour, Canola Life and Premier oils, among others, which are quality benchmarks in the national market. Our products are today in 9 out of 10 Colombian homes.
Producing wheat flour means for the company well-being and life, because this is the essential raw material behind the development of our broad portfolio of food products. Our flagship brand Haz de Oros, won the hearts of Colombian bakers and families as a leading brand for the preparation of tasty bakery products, as well as for recipes that have been enjoyed generation after generation in Colombian homes.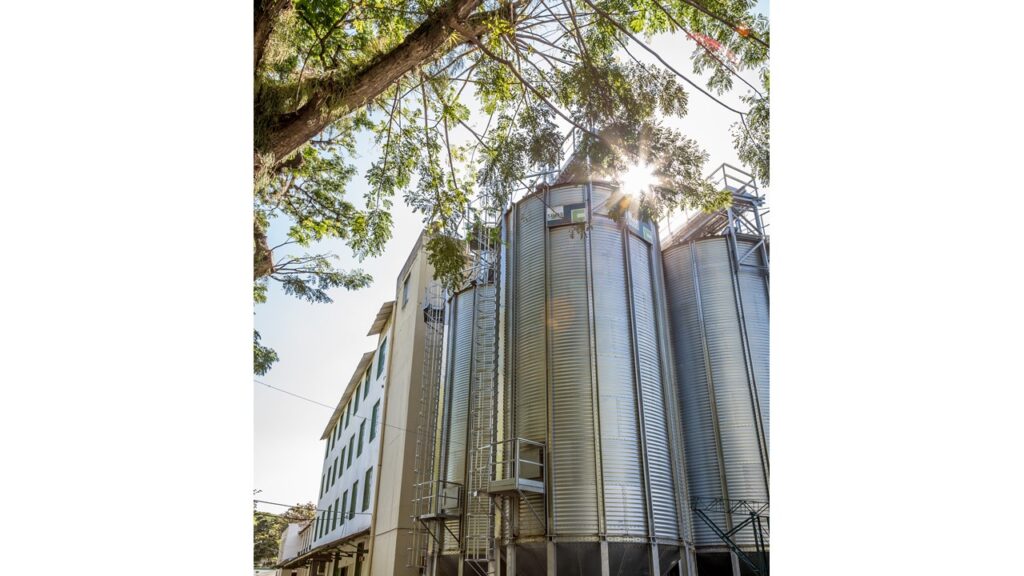 Under the Haz de Oros brand, we have developed a portfolio for the bakery industry with specialized wheat flours for the best performance and productivity in the production of foodstuff: multipurpose flours, frozen food, cakes and pancakes, puff pastry and cookies, and whole wheat flour. Likewise, we have a portfolio to cook and enjoy at home, such as tortillas, pancakes and premixes for cakes, brownies, cookies and cupcakes, among others.
In order to face the feats and challenges of the COVID-19 pandemic, Harinera del Valle has demonstrated its ability to overcome adverse conditions. With great responsibility, we have given gave priority to our employees' health, implementing the strictest biosafety measures, permanently promoting self-care and strengthening the bonds of trust and safety with our customers, clients and consumers. Therefore, thanks to the work of more than 1,400 employees, Harinera del Valle has not stopped supplying its products to homes and national industries, committing ourselves to the reactivation and development of Colombia.