Bringing a little smile to the faces of the people working on the frontline of the pandemic in Mumbai.
Creating exceptional cakes is our way of life, and our customers and partners are the focus of everything that we do. By acting in the best interest of everyone along our value chain, we are able to ensure our company's sweet success. We use only the finest ingredients for our products, ensuring that the goods we send out into the market are of the utmost quality. With any product, real flavour comes from high quality ingredients, and in baking cakes, flour certainly is one of the central ingredients.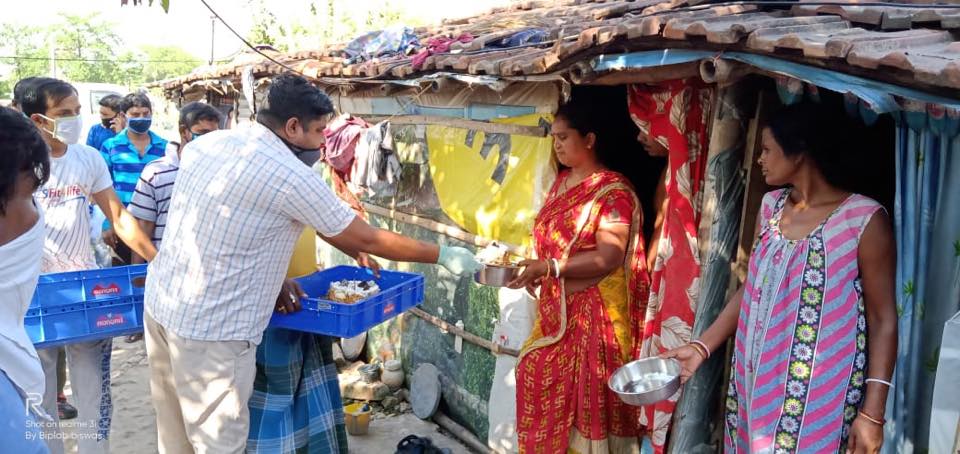 While our production includes a highly-customized, automated system, this does not lessen the importance of the human touch, while still adhering to strict quality control measures at every stage of production, packaging, and delivery. Without our dedicated, skilled, and loyal team members, we would not be where we are today.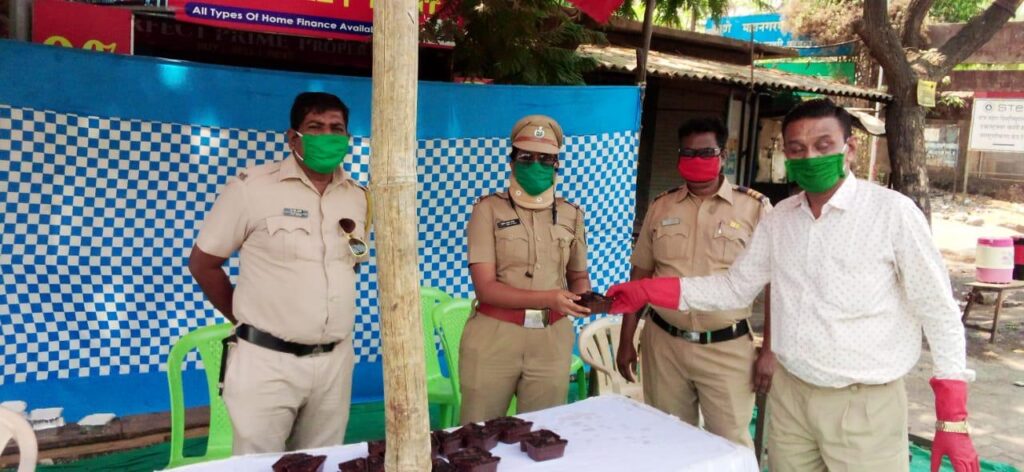 Our journey began with one humble shop in Fort, Mumbai in early 1956 and grew to over one thousand locations throughout India under the inspiring vision of our founder, Hussein Khorakiwala. Since then, our family has combined their years of experience with the vision of a community of collaborative shop owners, suppliers and other partners working together to create a brand name in the market and grow their business to what it is today. In order to achieve this, the family offers franchises to budding entrepreneurs & distributors, partnering with them to ensure success and excellence.
The Covid pandemic certainly hit Mumbai as well, and we needed to reorganise our work in shifts to ensure safety for all employees. We also provided food for our employees during the lockdown, along with periodic medical checkups to ensure safety and wellbeing for everyone. One of our additional initiatives was to provide the police with cake. They are the frontline workers working round the clock, whose role has been pivotal in these difficult times. Hence, we wanted to bring a little smile to their faces with this small gesture, which was very well appreciated by them.