Dedication, empathy, skills and creativity.
At Grupo Trimex we want to highlight the dedication, empathy, skills and creativity of #flourheroes during the past year.
From farmers keeping wheat at its best, to our milling crew and everyone in our team making sure the operation kept going throughout adversity, to our suppliers meeting demands, to our trucker partners reaching all corners of the country and to our clients transforming our flour into their products.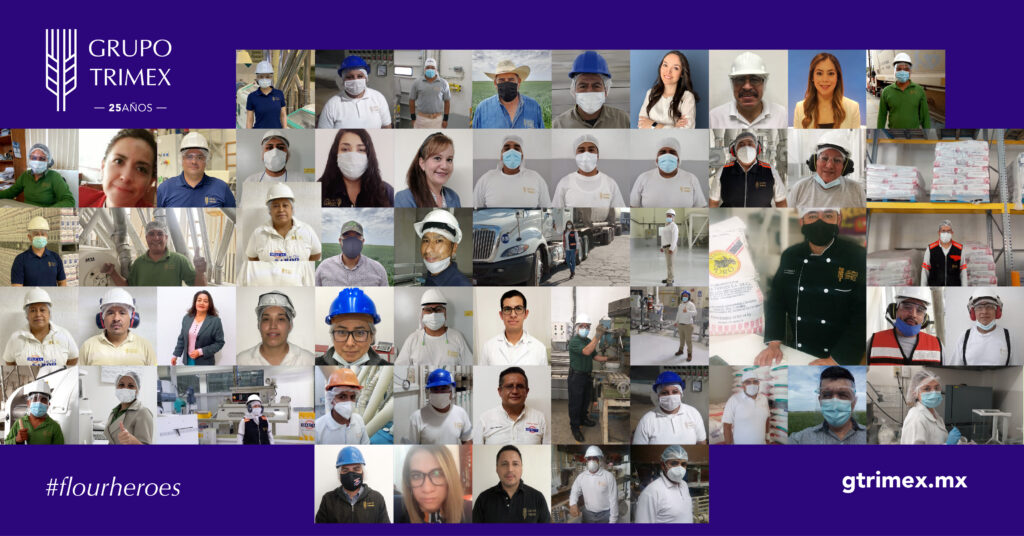 This #WorldFlourDay we highlight the joint effort to make sure Mexicans are able to have flour and flour products at their table in challenging times during the pandemic.