Through challenges and difficulties to success.
Kirov's Mill is the leading flour milling enterprise in Russia and the largest mill in Europe. Today the company produces more than 40 types of special-purpose flours, as well as semolina, grist, bran and flaked grain. The mill can process up to 1,650 tons of grain per day.
Looking back on the year 2020, it can be said that it was one of the most difficult and unpredictable for almost all industries, including ours. But it's not the first time Kirov's Mill has faced and successfully mastered serious difficulties.
The company was built in 1939 and faced a tough challenge three years later during the 900 day blockade. The mill workers defended their city and its people. They continued their vital and honorable work. Some workers starved to death, even though they had access to wheat and flour.
In January 1942, when the granaries in the city were completely empty, the mill was idle, but still in use. Due to its advantageous location it was used as fire boundary for the city and a shield protecting the inhabitants in the adjacent areas.
On 13 July 1945, by Decree of the Presidium of the Supreme Soviet of the USSR, the Leningrad Kirov's Mill was awarded the Order of Lenin.
For 80 years we have focused on the production of high-quality products tailored to customer-specific requirements. This allowed Kirov's Mill to stay a leader in the milling industry during the COVID-19 pandemic.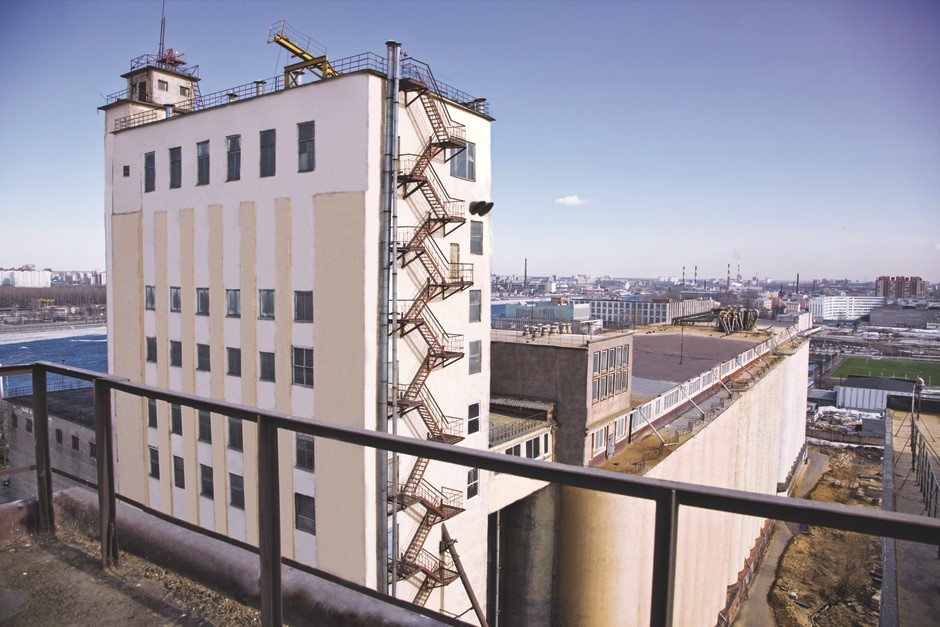 There is probably not a single company which has not been affected by this pandemic and the associated restrictions. In addition, the milling industry faced an even tougher situation due to the uncontrolled rise in grain prices because of record high exports. Between January and December 2020 prices rose by 30% for 3rd and 4th grade wheat, leading to an increase in the price of flour.
Against this backdrop, we noted a downward trend in the domestic market in demand for the short shelf life pastry goods in HoReCa, wholesale and distribution. Even more problematic was the export situation. Due to the pandemic, deliveries to importing countries were restricted – ports were closed and border traffic was blocked, and from March to September 2020 a strict import ban for flour was imposed.
We had to adapt to this situation, and worked to reduce costs, boost our technological flexibility and extend the product range, always taking the pulse of our customers.
Over the past year, fermented flour, fortified flour, affordable flour (for people with low incomes), and health and lifestyle products like whole meal and whole grain flour were launched.
We have formed a business development strategy for the domestic and export markets. It comprises the extension of the list of countries and regions to cooperate with, marketing new special flours, making long-term contracts with existing customers and searching for new customers.
A time of crisis is a time of opportunities, and it is important to leverage them.
Our advantages today:
Russian market leader, with flour export to more than 20 countries.
The production is compliant with the International Food Safety Standard FSSC 22000.
Own technology competence & training centre with 10 years of experience in bakery & confectionary.
Guaranteed stable quality of tailor-made products.
The Timur movement
Kirov's Mill doesn't just produce socially significant products, but is also socially committed. The Kirov's Mill team supports the Timur movement. Through this unique movement, employees support the disadvantaged citizens of Saint Petersburg in many important matters, like renovating apartments of low-income families, housecleaning for single seniors, veterans and other vulnerable groups. Thus, members take matters into their own hands and help those in need.