Our Mill is located in Colombia, and with the biosecurity protocols implemented, as well as self-care, and a sense of belonging, we were able to remain in operation 24/7 during the most critical period of the Covid-19 pandemic. The year 2020 had its peculiarities, it was difficult to plan and schedule production, work teams and make a perfect dispatch. It became an extraordinary time for learning and a great experience to continue operating in a highly complex situation, to see our flour flow through the production process to its packaging to meet the needs of our customers.
Our company forms part of the Nutresa Business Group in Colombia, which, in 1980, acquired a mill in the city of Santa Marta, which, according to history, began to operate in 1923. A mill with very striking architecture, with its beautiful white walls, floors, windows and doors of thick wood, which always shone and stood out for their impeccable cleanliness; a mill where a super white flour is processed, which at one time was called La Samaria.
Our Mill in Santa Marta was located in the centre of the city, on the Avda. del Ferrocarril avenue, with 3 milling units, 2 Ocrim units and one Bühler unit. In 2010, it moved to the Bureche Zone, leaving only one Bühler 300-tn milling unit, which produces biscuit and pasta flour for the Nutresa Group companies.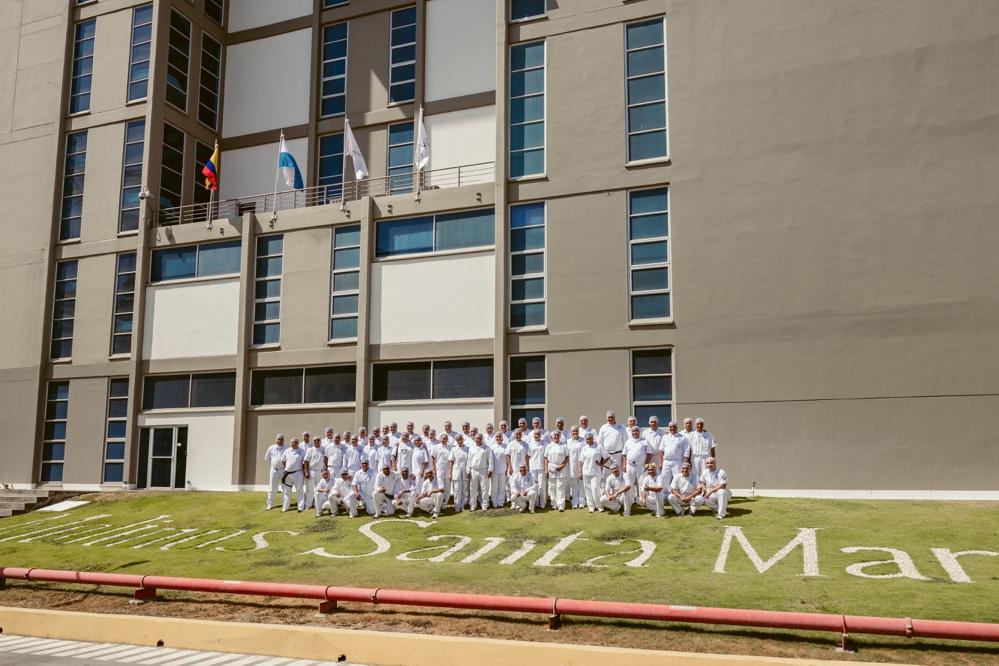 In 1995, Molinos Santa Marta acquired a mill located in the city of Buga, which began operating in 1980 with one Ocrim milling unit. This Mill produced flour for bakery and domestic use. In 2008, it expanded its capacity with another Ocrim milling unit with capacity to produce 360 tons/day, which would be increased, in 2016, to 460 tons/day; always with the focus on meeting the flour needs of the Nutresa Business Group.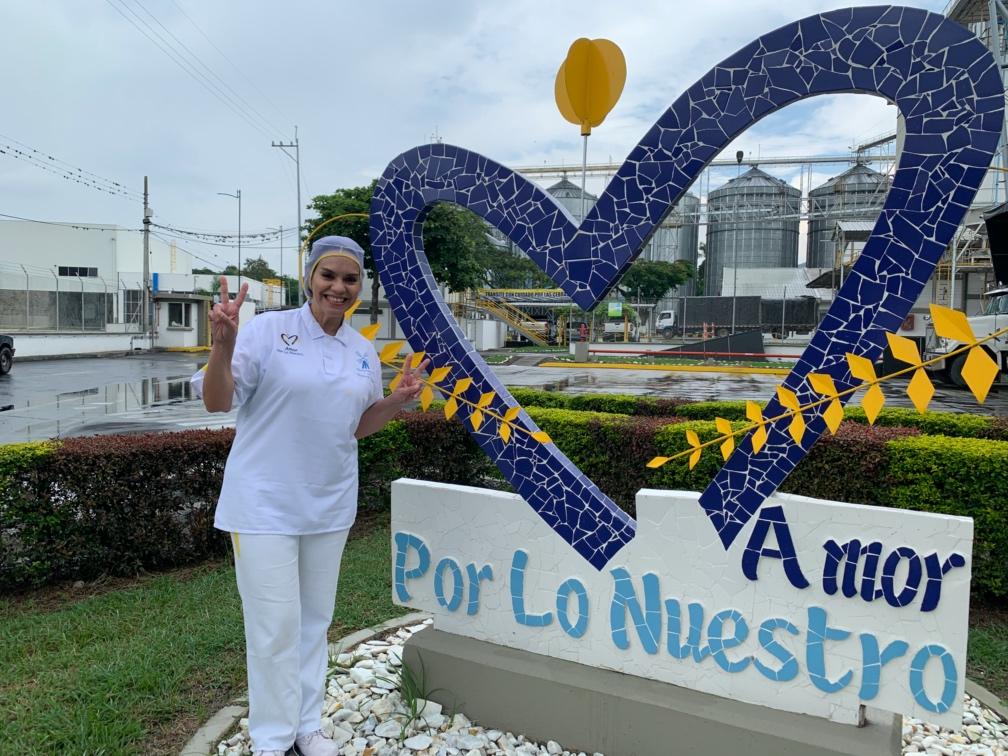 For Molino Santa Marta the most important thing is its People and Quality. Our customers and our brand "EL TRIGAL" make us feel proud of our flour; our values, Passion, Achievement and Integrity, always invite us to do things with love, looking for self-development and belief in ourselves.
Covid-19 opened the door to a new decade where we are challenged to continue producing the best flour in the country, with innovation, improving our processes to be world class and allowing us to continue building the history of our Mill.