Quality People in the pandemic.
Wheat is a living organism, a seed that has the peculiarity of being food, and in relation to this function, its care and equilibrium were relevant during the pandemic.
In addition to the uncertainty regarding our own and our family's health, at a flour quality level, the challenge was even greater, as customers cannot have problems, there was no time, there were no resources, and above all no staff to be solving quality problems; and especially, if we consider that the work had to be carried out with the general restrictions of the pandemic, and the proper supply of inputs. That is why there are No resources to repeat.
Maintaining quality conditions and stability during the pandemic was a real challenge!!
The commitment of the shop floor staff was the key factor in providing customers with confidence and solutions. We managed through timely decision-making and teamwork to balance the flours even with the changes in raw materials and their normal fluctuations.
One of the challenges experienced by the Quality personnel was the maintenance of laboratory equipment with the limitation of having little technical assistance, due to not being able to count on an advisor at the plant or in the country. In this sense, the teams returned to Maintenance Management, executing tasks as established in the manuals, carrying out the maintenance and care with the skills they had. We were forced to intervene in the equipment, and as we say here, give them a hand!
Additionally, we learned to transform ourselves to take advantage of the resources, we applied visual tools that allowed us to execute and standardise the current processes, and especially for the new people, on issues such as safety, product reception, material inspection, and packaging material. It was all a great challenge.
We learned that technology must support us, that training can be internal and that the most important thing in quality teams is to have a multifunctional and multipurpose team that knows how to do everything, to be able to cover for colleagues when needed.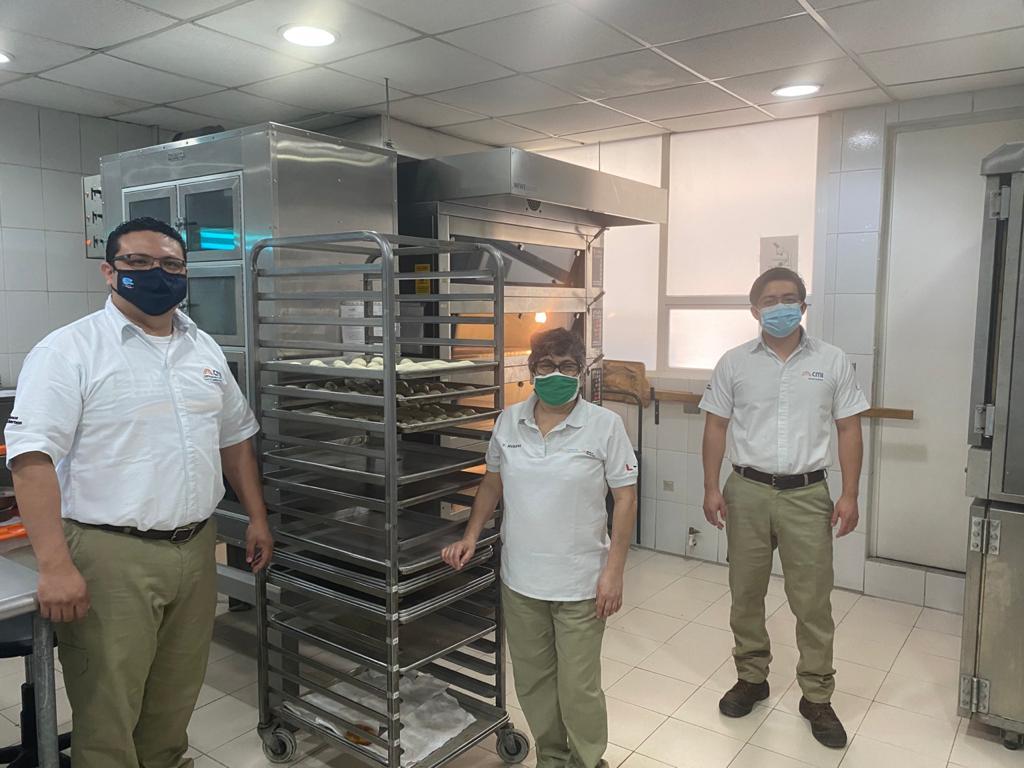 Great learnings that become great actions, and that in the pandemic showed us that we are capable, just like a grain that goes through adversities to flourish. The quality teams of the mills were there, shouldering the difficulties, and today we are stronger, more empowered, with the knowledge that we can transcend standard levels, to innovate and achieve great advances in a short time.
Congratulations to all the heroes of flour, to all those who live the quality of flour with care and passion.